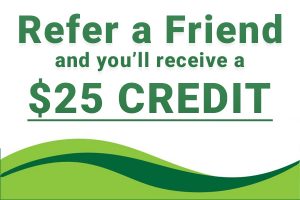 Spread

the Word & Save!

Love how green the grass is at Bluegrass Lawn Service? Tell a friend or neighbor about us and you'll receive a $25 credit when they sign up!
One $25 credit per referral
Project

Galleries

With many years of experience in the landscape business, Blue Grass Lawn Service & Landscaping is your leading source for lawn, tree, and shrub care services.
About

Our Company

We are passionate about what we do. Since its inception in 1985, Blue Grass Lawn Service & Landscaping Inc. has focused on only one facet of lawn and landscape care – the application of products to turf and to trees and shrubs.

There is no company that is good at everything. That is why our focus has always been to be the best at one thing, and that is providing the highest in quality maintenance service to lawns, trees, and shrubs through proper feeding and problem prevention.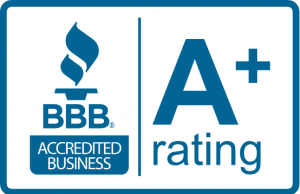 100%

Natural Mosquito Treatment

Utilizing the newest technology, 100% natural and safe for kids and pets, our mosquito treatment program includes 5 preventative applications designed to help minimize mosquito activity by treating where mosquitos live and breed. A thorough treatment to the shrubs. ground covers, grassy plants, lower limbs of trees and other foliage on the property will dramatically cut down on the mosquito population as this is where these insects live & multiply. It is also important that your lawn be regularly mowed as tall grass will encourage activity. Wet low lying areas will also contribute to the problem.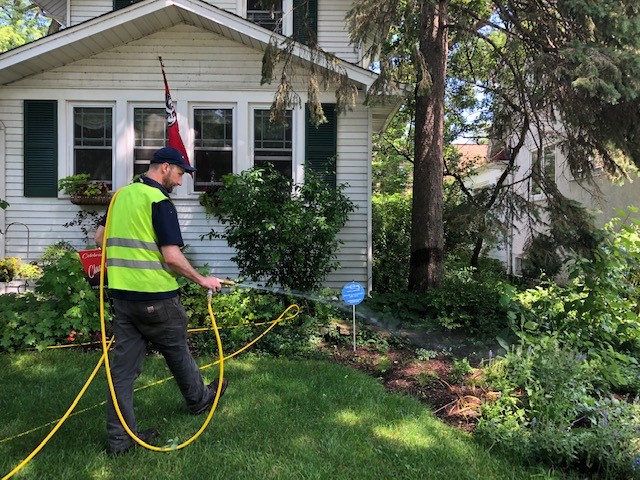 Latest

News More News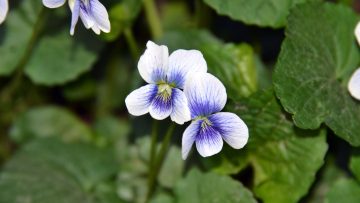 Wild violet is a low-growing broadleaf perennial that grows primarily in the Northern United States. Around the springtime,...
Read Post
As the weather begins to warm up, and the snow that might be covering your lawn starts to melt, we will once again be...
Read Post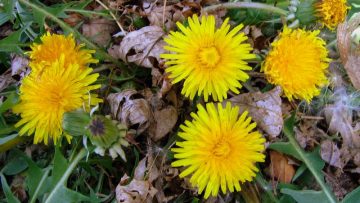 Spring is just around the corner, which means warmer temperatures and the beginning of the growing season will be upon...
Read Post