Project

Galleries

With many years of experience in the landscape business, Blue Grass Lawn Service & Landscaping is your leading source for lawn, tree, and shrub care services.
About

Our Company

We are passionate about what we do. Since its inception in 1985, Blue Grass Lawn Service & Landscaping Inc. has focused on only one facet of lawn and landscape care – the application of products to turf and to trees and shrubs.

There is no company that is good at everything. That is why our focus has always been to be the best at one thing, and that is providing the highest in quality maintenance service to lawns, trees, and shrubs through proper feeding and problem prevention.
Latest

News More News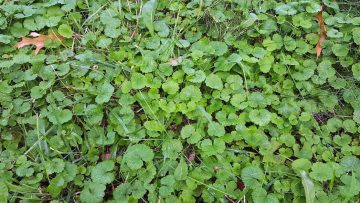 Sick of seeing weeds pop up on your lawn? You're not alone, homeowners everywhere are watching dandelions, crabgrass,...
Read Post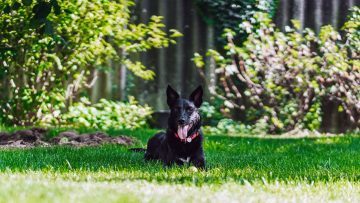 With summer approaching, many of us are looking forward to spending time outdoors with our families and pets. However,...
Read Post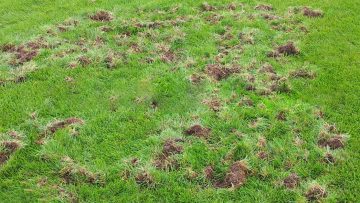 The mild winter we've had in Bucks County might have seemed like a pleasant break from the usual cycle of freezing...
Read Post
The treatments applied between March 2016 and July 2016 made a remarkable difference, as the clover patches were gone, dandelions were killed off & the lawn just looked so much greener and more well kept than when we had moved into the property. The owner had told me that if I wanted the lawn to look more full, then I would have to seed in the fall... which we did. The lawn really came in nicely. A remarkable turnaround from what I had thought was a lost cause. I am very happy that I hired this company!
Marc Flynn
Pennsylvania, US
I have used the services of Blue Grass Lawn Service since 1985. I live in the Princeton NJ area and my experience has been a very positive one as you might expect. Their services are fairly priced and the management is extremely professional. The lawn technician that services my property has done so for years and is very thorough. I would recommend them highly.
Mark Nenner
Pennsylvania, US
The Blue Grass team has been taking care of my property for years now. I have always been pleased with the results. They recently picked up on a tree problem that I didn't even know I had yet and were able to treat it before there was more damage. Definitely, a good place to deal with.
Frank Dischinger
Pennsylvania, US