Optional

Lawn Care Services

Choose any of the optional lawn services below on an as needed basis for total control:
Key Benefits of these Service
Based on the needs of your lawn we offer a variety of optional services to extend protection and help your lawn thrive throughout the season.
  Promotes strong roots and thick, beautiful turf
  Improve oxygen uptake ability
  Defend your yard against ticks & fleas
  Prevent damage due to turf diseases
  Prevent damage caused by white grubs
If an application does not get the results, we will come back and re-apply any portion of that application at no extra charge!
There is no company that is good at everything. That is why our focus has always been to be the best at one thing, and that is providing the highest in quality maintenance service to lawns, trees, and shrubs through proper feeding and problem prevention.

We are passionate about what we do. Since its inception in 1985, Blue Grass Lawn Service & Landscaping, Inc. has focused on only one facet of lawn and landscape care – the application of products to turf and to trees and shrubs.

Our goal is to provide the highest level of service to our customers while building a trust between our company and our clientele. Once that trust is established, the rewards will greatly benefit the customer as the customer gains a lawn care service he or she can depend upon for all of his or her lawn and landscaping needs.

Request

Your FREE Price Quote

100%

Natural Mosquito Treatment

Our MOSQUITO TREATMENT program includes 5 preventative applications designed to help minimize mosquito activity by treating where mosquitos live and breed. A thorough treatment to the shrubs.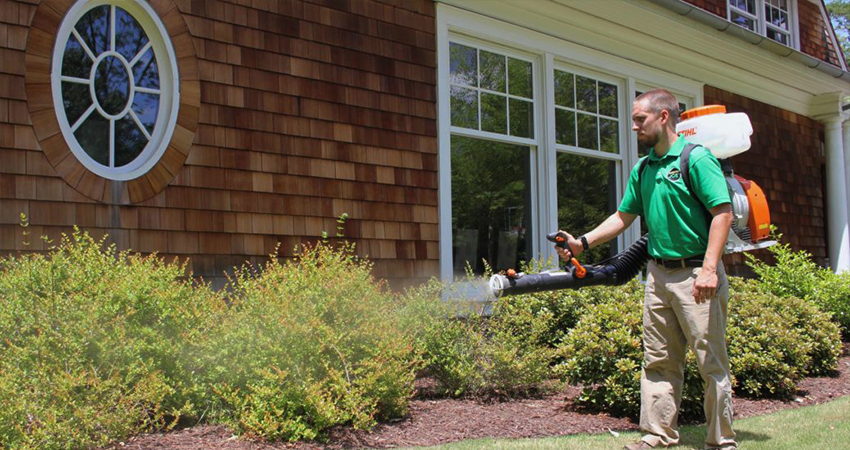 Lawn

Seeding

SEEDING with selective certified rye and fescue seed blends that are disease, insect, and drought resistant and that is applied to the areas on your property where a lush, healthy, green lawn is desirable.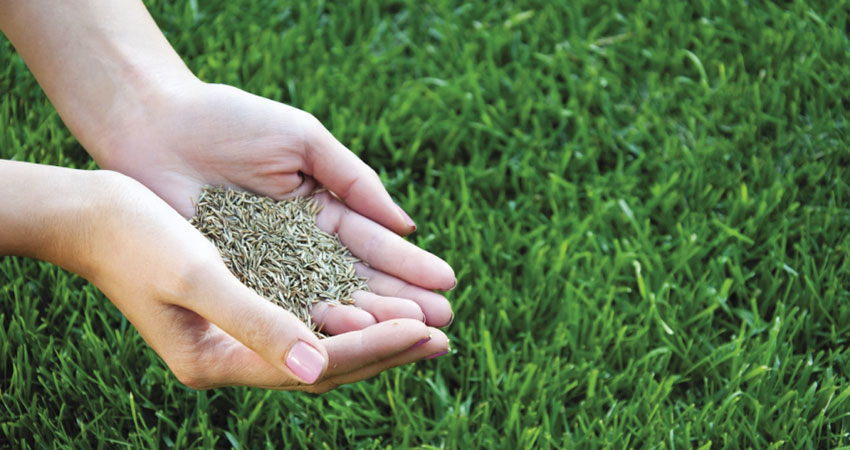 Lawn

Aeration

CORE AERATION A method of breaking through dense thatch and hard soil, permitting free movement of water, fertilizer, and air. This will help your lawn survive stress times of drought, and help grass seed to "plant itself" after seeding.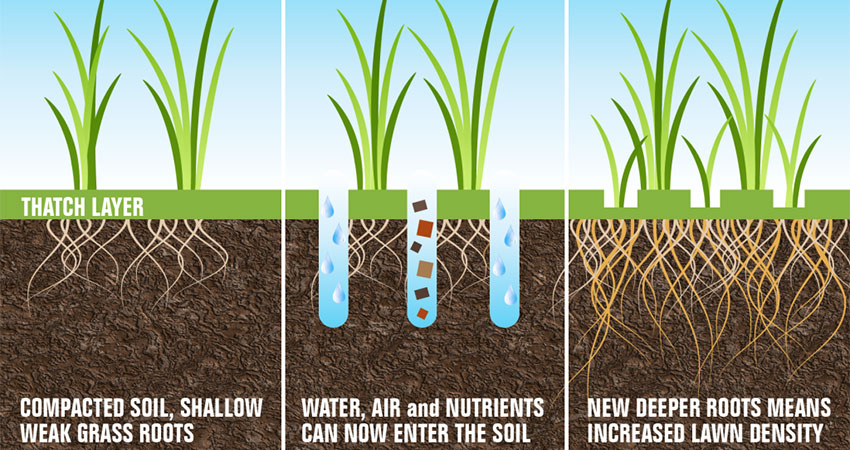 Flea

& Tick Control

FLEA AND TICK CONTROL is a multi-stage treatment plan designed to help prevent flea and tick infestations thereby substantially reducing the exposure to ticks that carry Lyme Disease.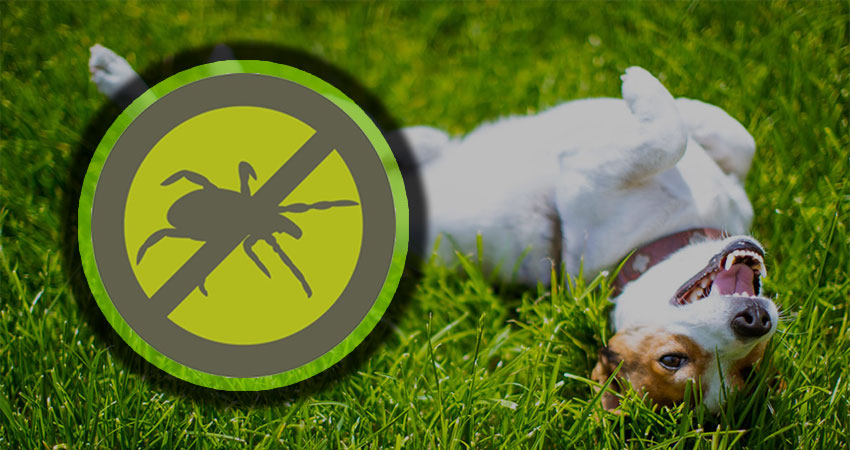 Lawn

Disease Control

FUNGUS AND DISEASE CONTROL is achieved through curative products designed to prevent damage due to turf diseases.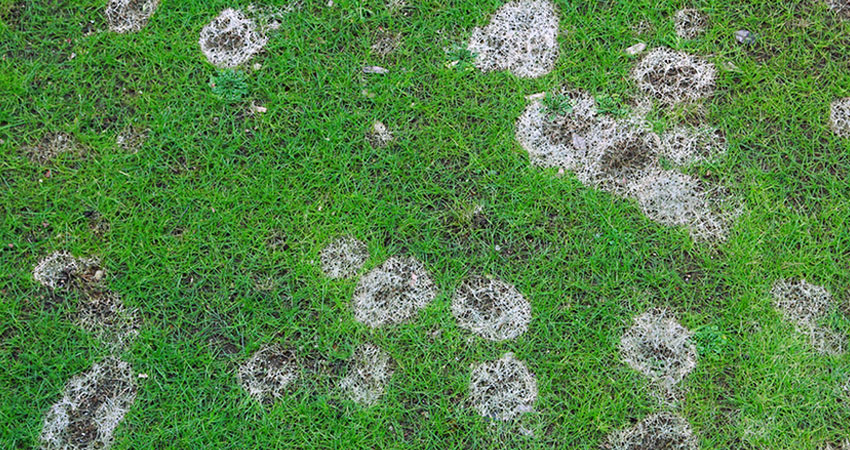 Grub

Control

GRUB CONTROL is accomplished through the use of a specialized insecticide that helps to prevent white grub damage.