8 STEPS TO YOUR IDEAL LAWN
We understand that your property is a big investment and we want our customers to know that we are there for them to help them achieve a lush, beautiful, and healthy lawn for their property. Join the thousands of homeowners throughout PA & NJ who value and appreciate our quality work and caring knowledgeable staff. Our eight treatment lawn care program will provide all that is necessary to prevent virtually all lawn weeds & crabgrass while encouraging healthy grass growth.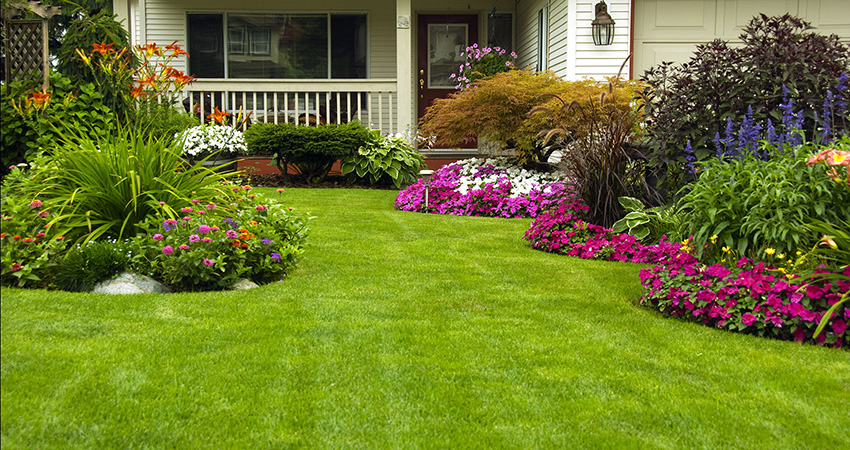 BLUE GRASS LAWN CARE GUARANTEE
Blue Grass Lawn Service and Landscaping Inc. 100% guarantees all of our services will be skillfully and professionally applied by our licensed and highly trained team of technicians. Blue Grass Lawn Care service customers fully trust our expertise as reflected by our
A+ Better Business Bureau
rating and longevity in the Lawn Care Treatment and Management business.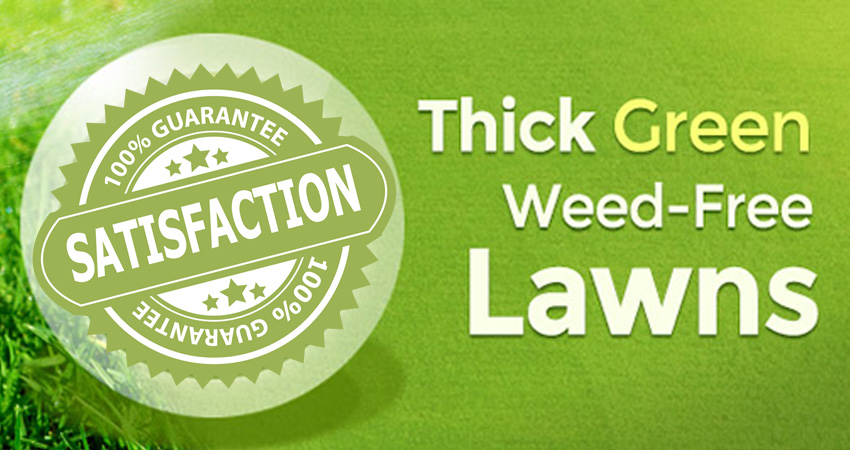 Lawn Care Program Key Benefits
Our tried and true 8 application lawn care treatment program has a 36+ year track record of success in helping to prevent crabgrass & weeds while encouraging a healthier growing, more durable, disease and drought-resistant lawn.   Prevent Virtually All Lawn Weeds   Granular Fertilizers Instead Of Liquids  Improve Health And Color   Provide Extra Care   Guarantee All Services
If an application does not get the results, we will come back and re-apply any portion of that application at no extra charge!
Lawn

Care Application Details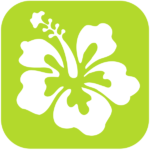 Fertilizer   Pre-Emergent Crabgrass Control   Pre-Emergent Weed Control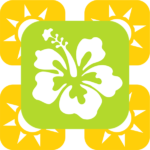 Pre-Emergent Weed Control   Post-Emergent Weed Control   Insect Control – Free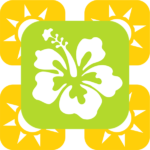 Pre-Emergent Crabgrass Control
  Fertilizer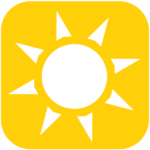 Fertilizer   Weed Control   Insect Control – Free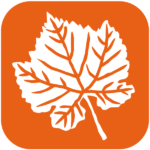 Fertilizer   Weed Control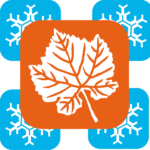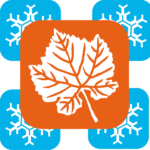 Pelletized Limestone Or Solu-Cal