Understanding

The Lifecycle:

Mature beetle grubs become active in the spring. They feed on turfgrass roots and can damage lawns. In the summer, adult beetles begin to emerge and feed on garden plants, trees, shrubs, and other foliage. Beetles also mate in the summer and lay eggs. In late summer, the eggs hatch and young grubs feed on grass roots throughout the fall season. As the weather becomes colder, mature grubs go deeper in the soil and become inactive. They will become active again in the spring.

Japanese beetles are a pest to hundreds of different species of plants, doing damage to both turf and foliage. Grubs live in the soil and feed on the roots of grass and other plants. When adult Japanese beetles begin to emerge, they feed on the leaves and flowers of trees and shrubs, causing considerable damage. It's important to know the lifecycle of Japanese beetles, as the wrong product at the wrong time can be a waste of money and effort.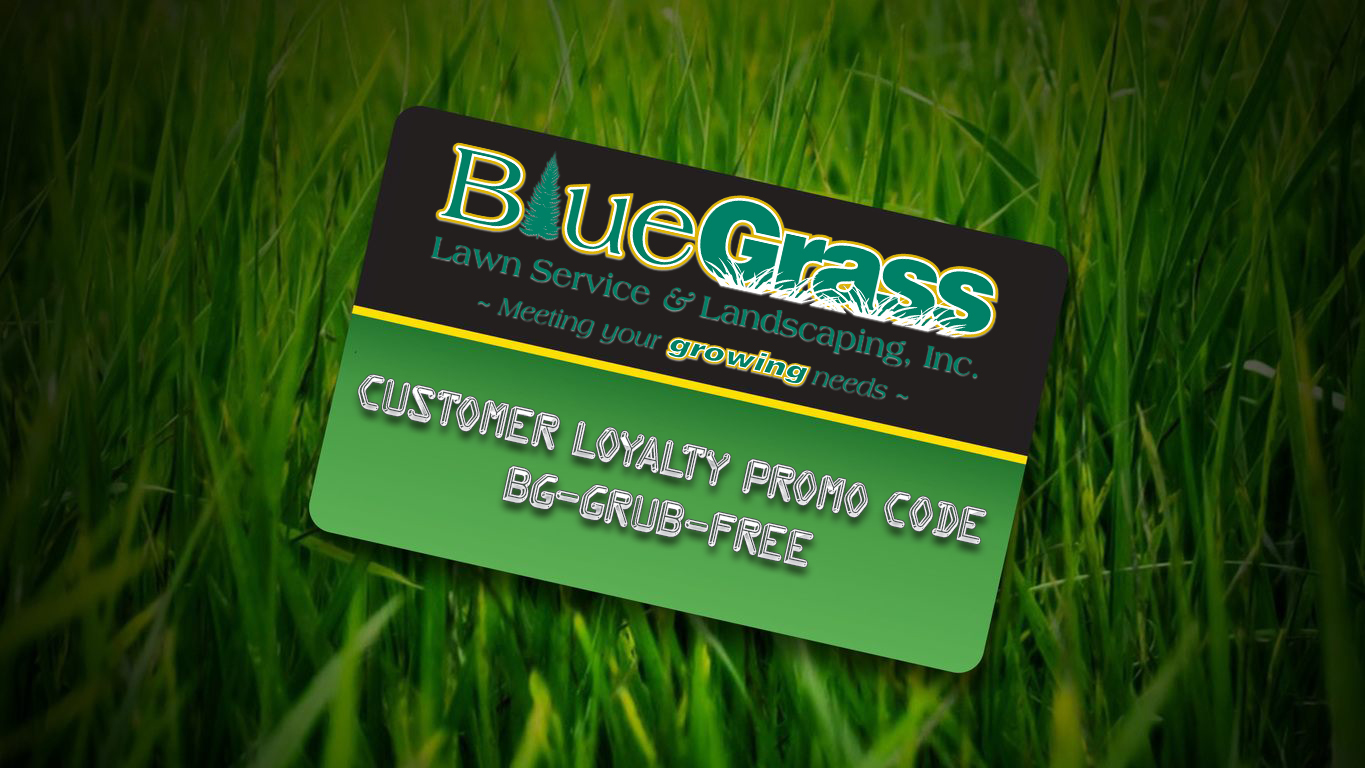 What

can be done for control:

Japanese Beetles will be a major issue for 2018 due to the high grub populations in the fall 2017 and excessive moisture of 2018. Three preventative insect sprays starting in June and going thru August will prevent 99% of the damage that would otherwise occur.

Please call our office at PA:

+1 (215) 364-7000

OR NJ:

+1 (609) 362-2612

to discuss the proper action required Or Simply complete the form below and we will provide a FREE price quote and discuss
Request

Your FREE Price Quote
30+ year track record of success in helping to prevent crabgrass & weeds while encouraging a healthier growing, more durable, disease and drought resistant lawn.
Our FAMILY OWNED lawn care company has been servicing properties since 1985. We know our business and would highly value yours.
BBB Accreditation signifies trust and integrity, and an unwavering commitment to consumers. We are proud to wear this as a badge of our commitment to high quality service.