CALL: (609) 362 2612
Complete Lawn Care in NJ – Since 1985
Fertilization
Aggressive Weed & Crabgrass Control
Mosquito Treatment (99% Effective)
Lanternfly Remediation (99% Effective)
Aggressive Seeding & Aeration Services
Flea & Tick Control
Tree & Shrub Insect Spraying
Landscape Fertilization
& Much More!
We are here for you anytime 24/7
Get 10% Off Your 1st Service
100% confidential. We will never share your information with any third party.
WHO

We Are

We are passionate about what we do. Since its inception in 1985, Blue Grass Lawn Service & Landscaping Inc. has focused on only one facet of lawn and landscape care – the application of products to turf and to trees and shrubs.

There is no company that is good at everything. That is why our focus has always been to be the best at one thing, and that is providing the highest in quality maintenance service to lawns, trees, and shrubs through proper feeding and problem prevention.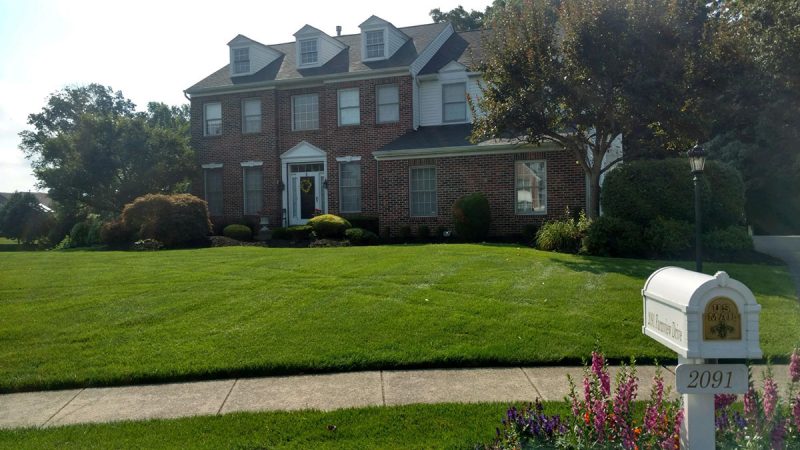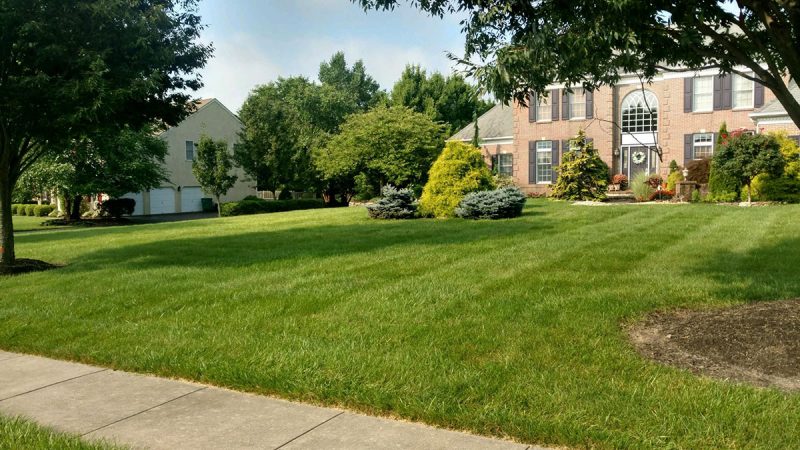 Our

Services

At Blue Grass Lawn Care and Landscaping Service, we provide exceptional lawn care & landscape services to a wide range of commercial and residential properties for over 35 years. Our experienced team sets the standard each day by providing high-quality lawn, tree, and shrub care services that deliver results.

Take the Blue Grass Challenge, we will whip your yard into shape in no time.
Our

Service Area

We Service clients in Mercer County and beyond. Please fill-out the online form for an instant quote.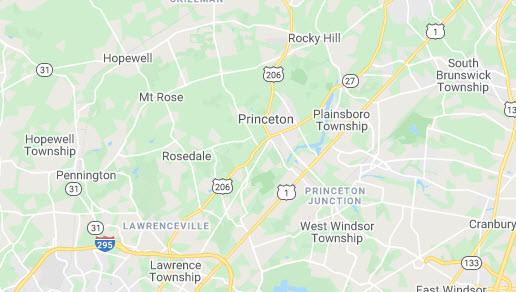 Our

Service Area

Nj – 25 miles around Princeton NJ, PA – 25 miles around Ivyland PA
Proprietary Blends
We utilize custom blended fertilizer to achieve maximum results, based on the unique needs of each lawn
Free Consultations
We offer free consultations for our services, and will provide you with a FREE quote
Specialized Company
We are a landscaping company specializing in the application of products to turf, trees and shrubs
Licensed & Insured
All technicians are fully Insured, licensed, & registered with the Department of Agriculture & required state agencies
Dependable Services
Our goal is to provide the highest level of service while building a trust between our company and our clientele
Reputable Company
The satisfaction of our customers is our highest priority. We are an accredited business on BBB since 2015
Great company, incredible work at half the price from using a company 2 years ago. Last year with BlueGrass I had no weeds and a beautiful yard! Thank you Bluegrass!
Thomas Albertson
Really good company run by good people. We've been really impressed. They put their heart and soul into everything they do. I would definitely recommend this business to my family and friends!!
Fran Kealey
What a GREAT company with which to do business. Great techs who are always willing to share tips and info on what they are applying and on how to make my lawn thrive, when to mow, how to cut, when to water, and any other question I might have!! I have gone from the ugliest lawn in the neighborhood to one that has gotten compliments on how green it is and how one form of grass is growing, not a bunch of different kinds. I LOVE BlueGrass Lawn Service!!
Barbara Wall
Mitch and the team at Bluegrass were fantastic to work with. Our landscaper dropped the ball last year and missed all spring applications. The lawn was an absolute mess with brown patches and crab grass having completely taken over. They suggested we wait until fall and burn everything and start over, it was that bad. Mitch and his team came in mid summer and turned things around for us. I highly recommend them!
Luke Weber