Seed

& Save

As the lawn care company entrusted to take care of your lawn, we would like to offer you the option to upgrade to our complete Fall Seeding & Aeration Services at our record all-time low pricing.  Our goal is to get more grass to grow in areas where the lawn is thinning. Core aeration and overseeding are what is needed. Blue Grass Lawn Service has specialized in this type of work for over 34 years. We carefully select grass varieties that are disease & drought resistant, get a dark green color, have a soft texture, are perennial, and germinate quickly. We encourage you to take advantage of this special offer during this time of the year.

If you miss this opportunity, you will have to wait until next September to overseed your lawn.
Sign-Up

Process

Signing up is very easy, simply click to call our office and speak to our team or complete the enrollment form below and we will contact you to confirm your enrollment, go over all the details and schedule your appointment. It's that simple!
Blue

Grass Customer Loyalty Seeding & Aeration Enrollment
Latest

News More News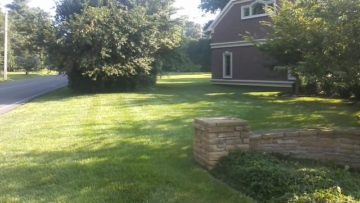 As a lawn service company, we understand that maintaining a beautiful landscape is a top priority for many homeowners....
Read Post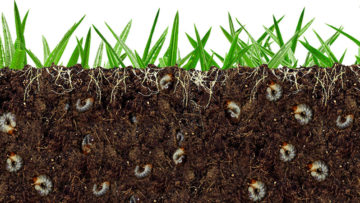 Spring is the time of year when the weather starts to warm up, and people start to think about their lawns. But as the...
Read Post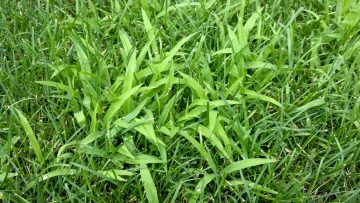 If you're a homeowner or landscaper, you know how frustrating crabgrass can be. This aggressive weed can quickly overtake...
Read Post